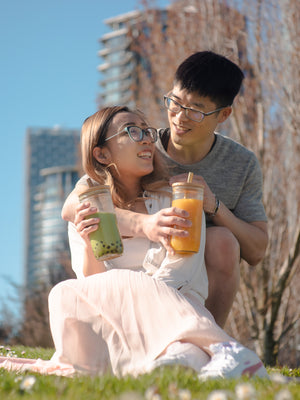 Reusable, easy to clean, and made for bubble tea.
Reusable options in the bubble tea industry are few and far between. We created Reusable Bubble Tea Cup in August 2018 to reduce consumption of single-use plastics. We have received worldwide recognition for our innovation and are thankful for the tens of thousands of people who resonate with our cause and are actively making reusables the norm again with us.
Over 20,000 Reusable BBT Cups Sold.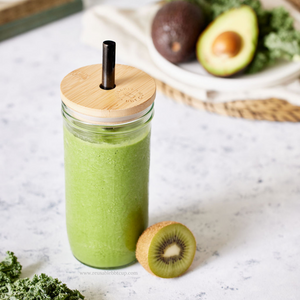 BUY IN-STORE
We are based in British Columbia, Canada and you will find our Reusable BBT Cups sold in over 13 locations across Metro Vancouver. We are available in an addditional 5+ locations across Canada and the US. Save on the shipping cost and packaging by purchasing in-store!
Prices may vary by location.
FIND OUT WHERE